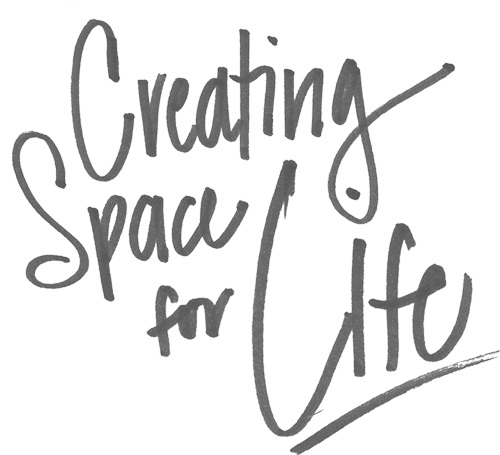 INNER
ARCHITECTURE
You can love your life, and you don't have to wait for your external world to change in order to experience fulfilment. You may not believe this yet, but my clients prove again and again that it's possible.
I work with incredible people who feel stuck. They've spent so much time and energy cultivating their external world (relationships, work, wealth, etc), and they've lost touch with the ability to actually ENJOY these things to the fullest.
This is the work of Inner Architecture – re-connecting to yourself in order to drop self-imposed limitations and confidently reclaim your inner space. From this place, the rest of life begins to flow.
This is the moment when you give yourself permission to create space for life.  I'm not talking about simply getting by – enough of that!
I'm talking about consciously experiencing your world and building a 'Holy crap this is amazing!' kind or life.
Step fully into the the role of Inner Architect and transform your life. I will support you in exploring and understanding your inner space – decluttering and cleaning house to get to a place of clarity. This becomes the foundation for creating your vibrant life filled with self-confidence and lightness.
This is my lifelong vision – to bring lightness to this world through the individual recognition of who we truly are and how incredible this life is!
This type of coaching is not for the faint-hearted, and not for those who want the answers handed over on a silver platter. This is a transformative process – come with a hunger and curiosity to transform, and watch the magic unfold.
I can talk till I'm blue in the face, but transformational coaching must be experienced to be understood. Let's speak together (totally free, no strings attached) and you can see for yourself if this is right for you. I'm already excited to get started!
ABOUT REBECCA
My lifelong vision is to bring lightness to this world through the recognition of who we truly are and how incredible this life is!  It's from this place that we find deep connection and belonging.
By nature I'm a spacemaker. For much of my professional life I worked as an interior architect, specialising in creating spaces to support a thriving environment. My favourite work involved old buildings – stripping them back to discover the beautiful simplicity that lay beneath. From this point my team could begin creating a new and vibrant space that would best serve current and future needs.
The power of this process came alive inside me when I realised that we each do this for ourselves. We are each own Inner Architects, creating the space in which we experience this life.
I've been given a gift for holding space – creating room for others to explore and discover themselves in a transformative way. Through directness and powerful lightness I support in clearing out the old stories, limiting beliefs and hidden thought-cycles. From this space we can begin to take responsibility, regain control, and build an inner structure that fosters and supports the vibrant life we crave.
I've been there. I've experienced the depths of hopelessness and stuck-ness and doubt. I've also experienced the indescribable freedom that comes from letting go and diving into life. I've come to know these paradoxical truths as my foundation:
● True power finds its roots in vulnerability.
● Truth is perfectly balanced by compassion.
● Mastery flows from the open hand of surrender.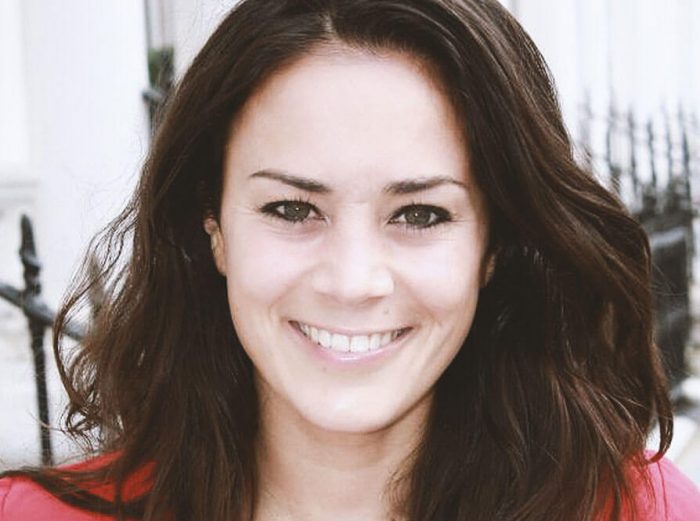 » Through Rebecca's thought provoking questions I've gained new insights and identified action steps to align my business with who I am and for what I stand. She's helped me to make my business more authentic, which in turn has made it so much easier for me to sell my services. Thank you! «
Iris Smyth, Founder 'The Wellscene' (London, UK)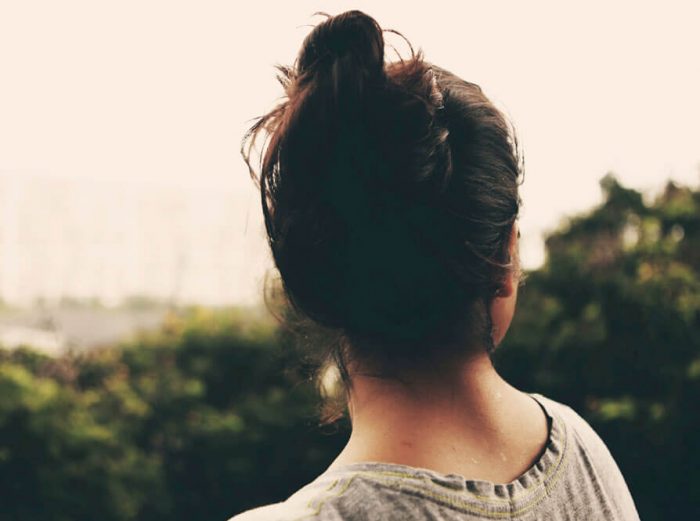 » I was going through a really tough time, and I needed to believe in myself. It wasn't the typical chat between a therapist and patient where I felt like a sick person. Rebecca met me as a human being – I immediately felt accepted as I am. She gave me the tools and showed me how to use them in real life. I'm very grateful, Rebecca! «
Carla, Student (Chur, CH)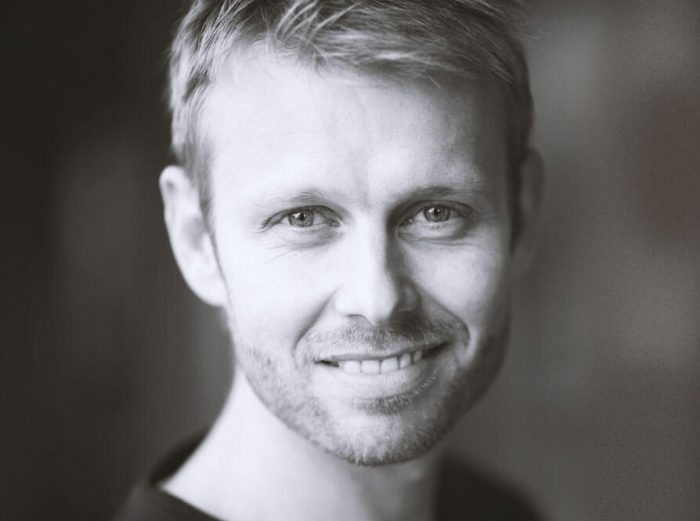 » Rebecca has a fantastic way of asking questions, listening to my answers and following up with a deeper insight than I could have made myself. These insights open up tightly locked boxes within me and reveal things that I work on daily. She digs deep and that inclines me to want to be a better version of myself. «
Nils Ugland, Owner Rightside (Olso, NO)
What is coaching (and how's it different from therapy, mentoring, friends, etc)?
It's not psychotherapy: As a coach, I won't dig deeply deeply into your past. There is, of course, much more to psychotherapy than only digging into the past, but this is one significant difference between coaching and therapy. While we will definitely touch on past events and the impact of those events during our discussions, the purpose is to see how those past events create thought patterns that show up for you in the present moment. In the coaching process we will focus mainly on present situations and circumstances, and how you can create a vision and actions to move forward into greater freedom.
It's not mentoring or consulting: I am not an expert on your life. Luckily, you are! Because of this fact, I will not come to any discussion with pre-determined solutions and strategies. I will, however, come with tools and methods for a fresh approach to tackle the barriers that you are facing.
It's not a friendship: Close friends can be of great help and provide wonderful support. Often in difficult situations, however, friends are often too deeply involved in your story to remain truly neutral and judgement free. This comes from a conflicting desire to support a friend and also support their own wishes as they relate to you.
The coaching relationship provides a neutral, judgement-free zone where nothing is off limits for discussion and exploration.
Then what IS Coaching? This type of coaching is a partnership designed for doing deep, transformational work based on your specific goals and objectives. It is a safe space to explore ideas and opportunities without judgement or criticism. Nothing is off limits for discussion. Coaching is action-oriented and serves as a bridge between where you currently are and where you want to be. Ultimately, it provides a way to discard illusions and live more freely.
How can coaching help me?
»The quality of your life is a function of the quality of questions you ask yourself.«
I'd go one step further and say the quality of your life is a function of what you do with those answers. This is where transformational coaching steps in…not only asking the right questions, but then supporting you to consciously move forward with your answers.
Increased Productivity and Effectiveness: With support and accountability, you will establish the way to move forward into your life that bring clarity and focus. This creates positive momentum, and increases your overall engagement with life.
Enhanced Communication: When you are clear and confident with yourself, it is easier to communicate freely what you really think and feel to those around you.
Increased Life-Balance: When you realize that self-care can actually make all of your other interactions more fruitful, your life will naturally take on a healthier balance.
Thrive in the Midst of Chaos: When you learn to take control of the things that are actually within your power (MUCH more than people realise) you find it is possible to remain rock solid even in the midst of the most terrible storm.
Enhance Creativity: By freeing the brain from unnecessary processing and 'storytelling,' you make more room for creative thinking and curious exploration.
Accountability: Coaching provides a consistent check-in. I will help you hold yourself accountable to the conscious goals and desires you set.
Freedom: Learn to set yourself free from false identification with your thoughts and stories. The experience of moving in controlled confidence brings immense freedom.
Clarity: Some questions that you have carried around for years may become clear in the blink of an eye. Be prepared!
I don't live in Switzerland - Does location matter?
Most of my clients are located in different countries and time zones around the world. Distance is no issue for us working together.
Both initial consultations and session take place either via video or audio call.
When the opportunity allows, we can also meet face to face.
Is coaching worth the investment?
We invest a lot into our life-landscapes in the attempt to get the things we really want. For example, we say 'I want to feel happy and relaxed.' So we book a holiday to get away from it all for a little while. But what we truly want is to feel relaxation and happiness every day… not just on the days our toes dig into sand, and then its gone after one meeting back at the office.
The only place we find that kind of lasting peace or energy or confidence is within. It starts with this body/mind/essence that is the birthplace of all those thoughts and feelings.
So now the real question: What would you give for inner freedom and waking up to a life that you greet with open arms? I see it time and again with my incredible clients…disbelief and scepticism transforms into total awe at the realization of exactly how close the life they crave actually is.
For me, this is worth all the riches in the world. This is why I have my own coaches as well! When we learn to see ourselves as the cornerstone to our own happiness, the rest falls into place.

ENERGY LEADERSHIP INDEX ASSESSMENT
The Energy Leadership™ Index (ELI) is a unique assessment that gives participants intense clarity and the ability to explore and ultimately take control over their current attitudes towards themselves and their life-landscape.
The ELI is a concrete tool to view your energy allocations, and it offers valuable insights into what's holding you back – specifically highlighting how to create space to shift and move forward towards a life you love.