INNER

ARCHITECTURE
Learn to create powerful internal stability to communicate with confidence, ease and impact.

Declutter Your Mind
Find Your Voice
Each of us has a unique blueprint that shapes our experience and preferences in life. This serves as the foundation for our individual expression. In other words, it's our personal guide for creating lightness within ourselves and fulfilment in our outer world.
But many of us have lost connection to our blueprint. Our head-space has become so cluttered with concepts and limiting ideas that we're stuck inside our own stories. We've become spectators within our own minds.
The key lies in decluttering our minds and re-establishing internal stability. From this stable foundation we can start to consciously step into deep connection, curious exploration and meaningful action.
This is the art of Inner Architecture.

1:1 STORYTELLING COACHING
Whether you're an entrepreneur, leader, presenter or jobseeker, the ability to verbalise and share your personal stories is a vital skill for connecting and building trust. You have immense value to share and you can learn to step up and speak with confidence. Learn to bring your ideas out of your head with clarity, establish deep connection, engage your audience and inspire action.
Feel at ease to engage and interact with your audience.
Utilise your personal stories to build trust and rapport.
Build authentic connection to make your next steps a reality.

STORYTELLING COURSE
To stand out in today's busy world, you must learn how to use your voice to cut through the noise. The Powerful Storytelling Course empowers you with the tools to communicate with confidence and set yourself apart in both your professional realm.
The 6-Week Group Course Includes:
6 modules of 90 minute group calls
Weekly review handouts for quick reference and reflection.
A private community channel with ongoing support and inspiration.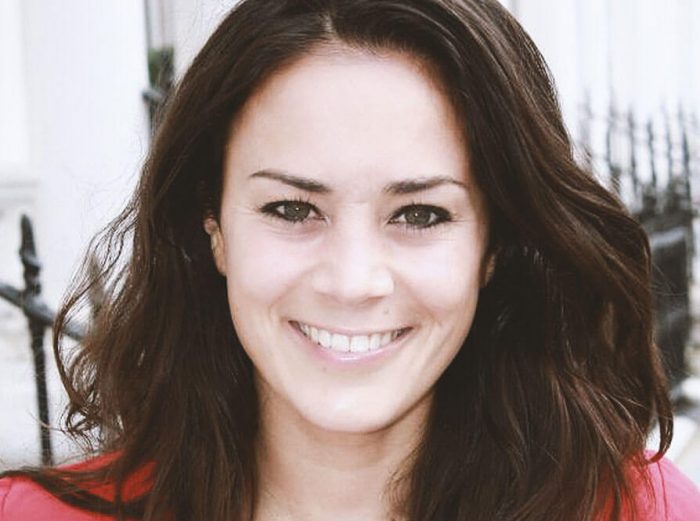 COACHING
» Through Rebecca's thought provoking questions I've gained new insights and identified action steps to align my business with who I am and for what I stand. She's helped me to make my business more authentic, which in turn has made it so much easier for me to sell my services. Thank you! «
Iris Smyth, Founder 'The Wellscene' (UK)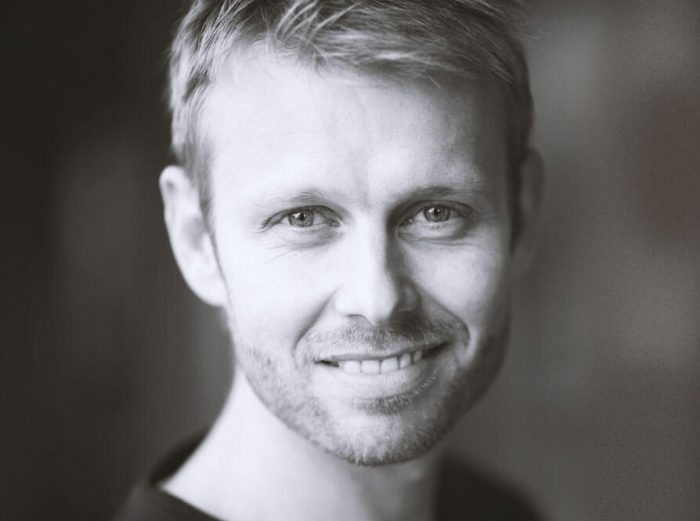 COACHING
» Rebecca has a fantastic way of asking questions, listening to my answers and following up with a deeper insight than I could have made myself. These insights open up tightly locked boxes within me and reveal things that I work on daily. She digs deep and that inclines me to want to be a better version of myself. «
Nils Ugland, Owner Rightside (NO)
What an amazing ride! It shook me to the core. Learning from you has taught me so much – I realize what becomes possible when you ask the right questions.
~ Event Participant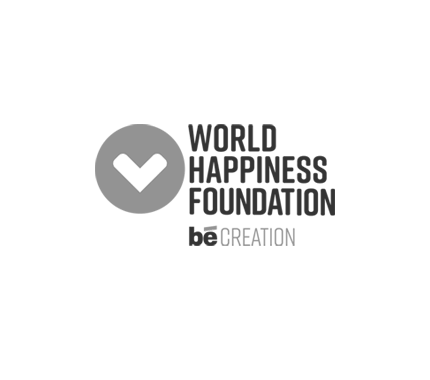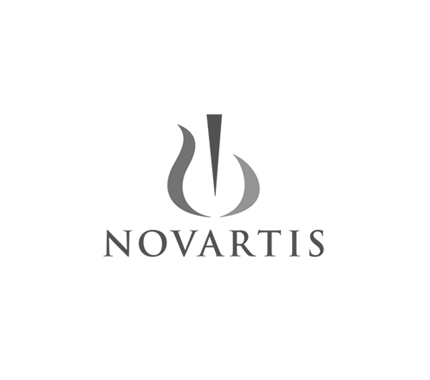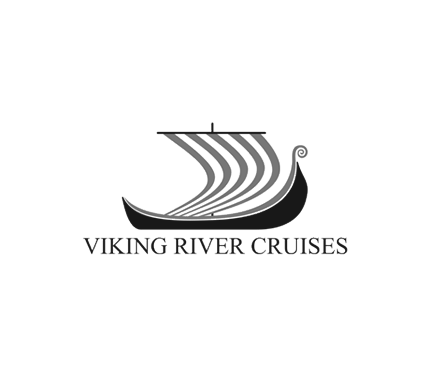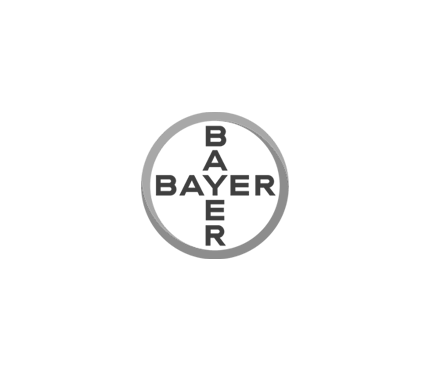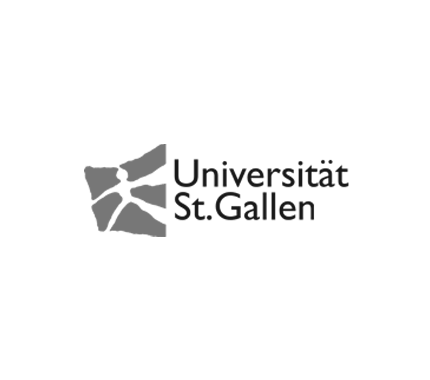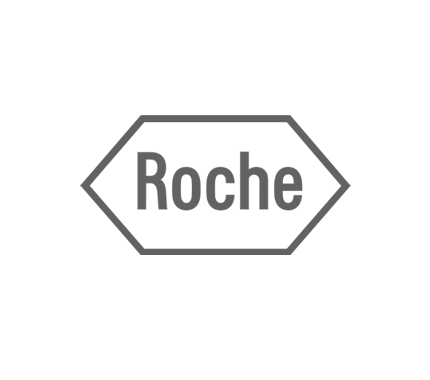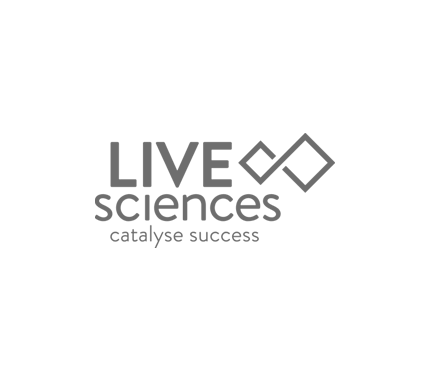 Hey!  I'm Rebecca.
I'm a communication coach, speaker and storyteller. I've got a deep curiosity for exploring the inner dialogues that shape our behaviour and experience of life.
I know from my own life experience that sometimes only a single thought can stand between heaviness and lightness of being. I felt chained down by the old stories I believed about myself…what I could and couldn't do, how I should or shouldn't be…why I was or wasn't worthy of love and belonging.
The key to freedom lies within our own minds and our chosen stories. This work changed my life, and I have immense gratitude for the chance to accompany others in reigniting their natural spark and lightness through storytelling.
Life is too serious to take ourselves too seriously.
Quickie Facts:
‣  Hometown: I'm grew up in the Louisiana dirt playing happily with turtles, snakes, salamanders and frogs. Just gimme' some seafood, sweet tea and bluesy-jazz and I'm happy.
‣  Career Background: 10+ years as an Interior Architect + Workplace Culture Strategist. (Hence "Inner Architecture"…get it?)
‣  Xavi Lover: My cheeky-happy-quirky hound. Also known as X-man, Havecito or Nutter.
‣  Sandwich Architect: I (re)construct any sandwich to ensure each bite is equally tasty.