STORYTELLING
COACHING

Personalized coaching and training to help you build a powerful mindset, unshakeable inner-stability and the confidence to speak with impact.

Find Your Story.
Free Your Voice.
‣  Unleash an unshakeable inner confidence and willingness to speak your truth in any setting or circumstance.
‣  Learn to clarify, formulate and structure your thoughts for emotional connection and engagement in both your personal and professional life.
‣  Build trust in your internal compass to fearlessly step into a space of bold and meaningful expression.
‣ Discover a safe space to process, declutter, explore and experiment.
‣ Overcome self-doubt and rekindle a deep curiosity and playfulness in your approach to communication.
Schedule Your Free Storytelling Coaching

It's Time to Debunk Some Myths Around Storytelling
Here's what I hear so often when I first meet with new clients: I'm just not a natural storyteller.
Storytelling is not an inborn gift, but instead a skill that can be learned and expanded.
Every one of us is a storyteller, some of us just don't know it yet. This program is designed to flex those storytelling muscles and build the skills you'll need to be a stellar communicator. Storytelling doesn't apply to my work.
Anywhere that the transfer and retention of information is important, storytelling applies.
From interviews, pitches and presentations to deciding on the next holiday with family…all of these areas benefit from your ability convincingly convey information. I don't have any good stories to tell.
You just haven't learned to see like a storyteller yet. Luckily, this is a skill that's easy to hone.
Through this coaching and training you'll learn exactly how to develop your "story eyes," and you'll be amazed at the tales that start to take shape around you.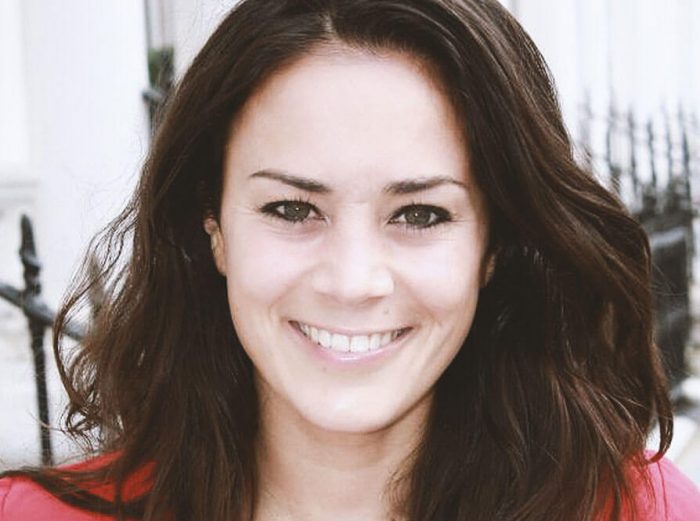 COACHING
» Through Rebecca's thought provoking questions I've gained new insights and identified action steps to align my business with who I am and for what I stand. She's helped me to make my business more authentic, which in turn has made it so much easier for me to sell my services. Thank you! «
Iris Smyth, Founder 'The Wellscene' (UK)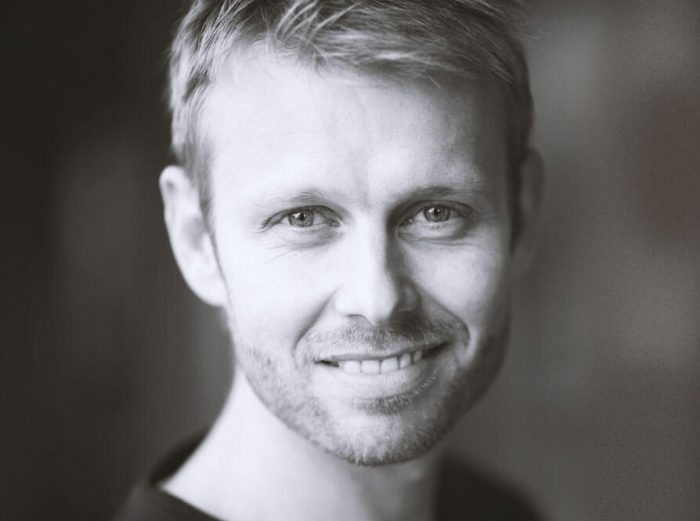 COACHING
» Rebecca has a fantastic way of asking questions, listening to my answers and following up with a deeper insight than I could have made myself. These insights open up tightly locked boxes within me and reveal things that I work on daily. She digs deep and that inclines me to want to be a better version of myself. «
Nils Ugland, Owner Rightside (NO)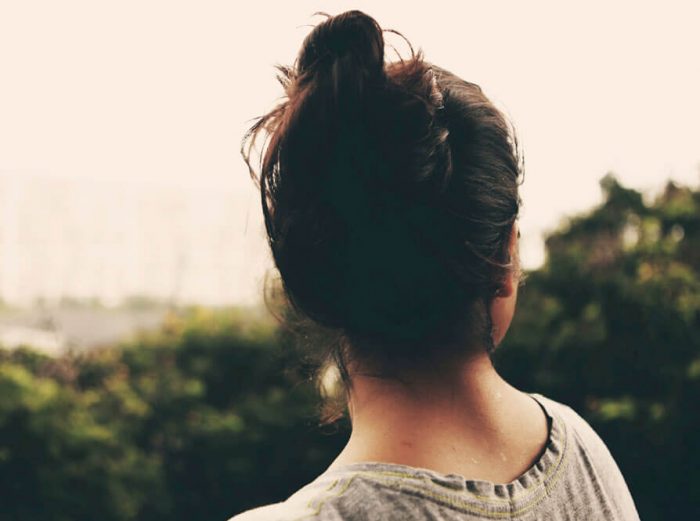 COACHING
» I was going through a very tough time and I needed to believe in myself. It wasn't the typical chat between a therapist and patient where I felt sick. Rebecca met me as a human being – I immediately felt accepted as I am. She gave me the tools and showed me how to use them in real life. «
Carla, Teacher (CH)
Actual Client Life-Satisfaction Results
Before & After Shifts After 3 Months of Coaching.
*Orange bars indicate inverted scale where reduction is a positive indicator
This training content goes well beyond storytelling! This is about fundamental human interaction…. 10 out of 10!         
~ Storytelling Training Client
How We'll Work Together
Build Your Storyteller Foundation for Fearless Expression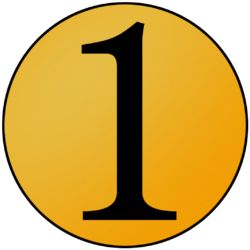 Build A Storyteller Mindset

Build the mental and physical confidence that allows for authentic communication and deep connection in any curcumstance.
MIND-BODY AWARENESS
Emotional Intelligence
Breath to Voice
Setting Anchors
SPEAKER PRESENCE
Visual-Auditory-Kinesthetic
Posture for Success
Conscious Language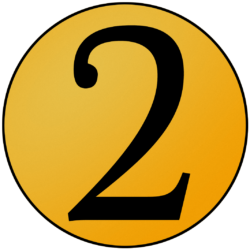 Create Invested Engagement

Don't just tell any story. Learn to intentionally and naturally shape your stories for meaningful impact and deep connection.
CLARIFYING INTRINSIC MOTIVATION
Authenticity for Connection
Knowing your Why
Creating Your Story Inventory
CONNECT TO YOUR AUDIENCE
Charisma Pattern
Know your Audience
Acknowledge + Connect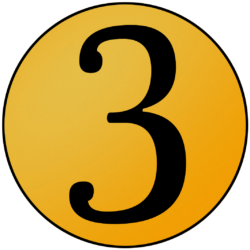 Construct High-Impact Stories

Learn the tangible tools and strategies for transforming stories into high-impact opportunities to inspire your audience.
BUILD THE STORYLINE
Types of Stories
Adding Texture
Story Mapping
DELIVER WITH POWER
Story Evolution
Impacts Per Minute (IPMs)
Practice, Presence & Pacing
Hey!  I'm Rebecca.
I'm a mindset coach and storytelling consultant. I've got a deep curiosity for exploring the old beliefs and inner dialogues that shape our behaviour and our life experiences.
I know from my own life experience that sometimes just a single thought or story can mean the difference between consistent frustration and lightness of being. At some point I felt chained down by the old stories I believed about myself: what I could or couldn't do… how I should or shouldn't act… what I should or shouldn't say. These stories dictated my life from the inside, and I didn't see how I could change things.
I know now that the key to freedom lies within our own minds and the stories we CHOOSE for ourselves. This work changed my life, and I'm immensely grateful for the chance to accompany others in finding the confidence to create their story and free their voice.
A Few Random Facts:
‣  Hometown: I'm a Louisiana native who grew up in the dirt playing happily with turtles, snakes and frogs. Just give me fresh seafood, sweet tea and bluesy-jazz and I'm happy.
‣  Career Background: 10+ years as an Interior Architect + Workplace Culture Strategist. (Hence "Inner Architecture"…get it?)
‣  Sandwich Architect: I (re)construct any sandwich to ensure each bite is equally tasty.
+41 (0) 79 101 8478
Hello@RebeccaRoberts.com
Elsässerstrasse 15, 4056 Basel (CH)