CREATING SPACE FOR LIFE
A Stable Inner Structure for Authentic Outer Expression
Until we recognize the immense potential within ourselves, we aren't tapped into the full spectrum of life.  Only from a space of self-awareness and vulnerable expression are we truly open for deep connection, purpose and belonging.
I work with incredible teams and individuals all over the world who feel stuck or disenchanted.  They've spent an immense amount of time and energy on cultivating their external world (work, relationships, etc), and yet they've lost touch with the ability to truly connect.
This is the work of Inner Architecture – re-connecting to yourself in order to see through the self-imposed limitations and confidently reclaim your inner space.  From this place, the rest of life begins to naturally flow.
Step fully into the the role of being your own Inner Architect and transform this life into something you actually want to be a part of.  Explore and learn the tools for decluttering and 'cleaning house' to experience true clarity.  This is the foundation for vibrant living and confident, light movement.
ABOUT REBECCA
Facilitator  |  Coach  |  Speaker
By nature I'm a spacemaker. For much of my professional life I worked as an interior architect, specializing in creating spaces to support a thriving work environment. My favourite work involved old buildings – stripping them back to discover the beautiful and perfect simplicity that lay beneath. From this point my team could begin creating the new and vibrant space that would best serve current and future needs.
The power of this process came alive inside me when I realised that we each do this for ourselves. We are each own Inner Architects, creating the space from which we experience this life.
I've been given a gift for holding space – creating room for others to explore and discover themselves in a transformative way. Through directness and powerful lightness I support in clearing out the old stories, limiting beliefs and hidden thought-cycles. From this space we begin to take responsibility, regain control, and build an inner structure that fosters and supports the vibrant life we crave.
I've been there. I've experienced the depths of hopelessness and stuck-ness and doubt. I've also experienced the indescribable freedom that comes from letting go and diving fully into life. I've come to know these paradoxical truths as my foundation:
● True power finds its roots in vulnerability.
● Truth and compassion and the best partners.
● Mastery flows from the open hand of surrender.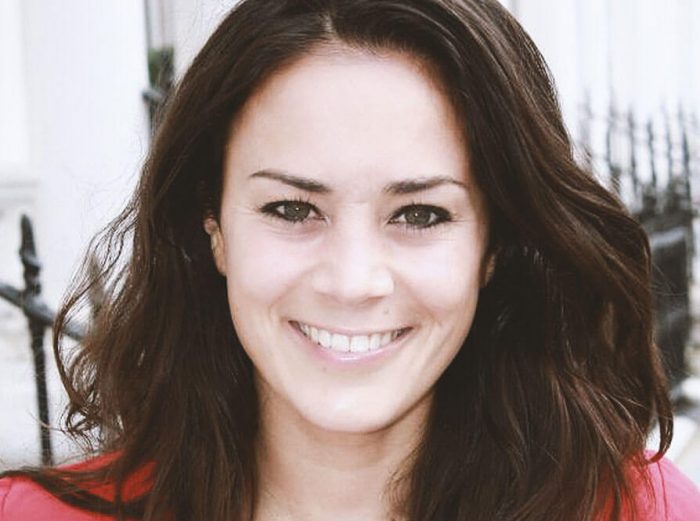 COACHING
» Through Rebecca's thought provoking questions I've gained new insights and identified action steps to align my business with who I am and for what I stand. She's helped me to make my business more authentic, which in turn has made it so much easier for me to sell my services. Thank you! «
Iris Smyth, Founder 'The Wellscene' (UK)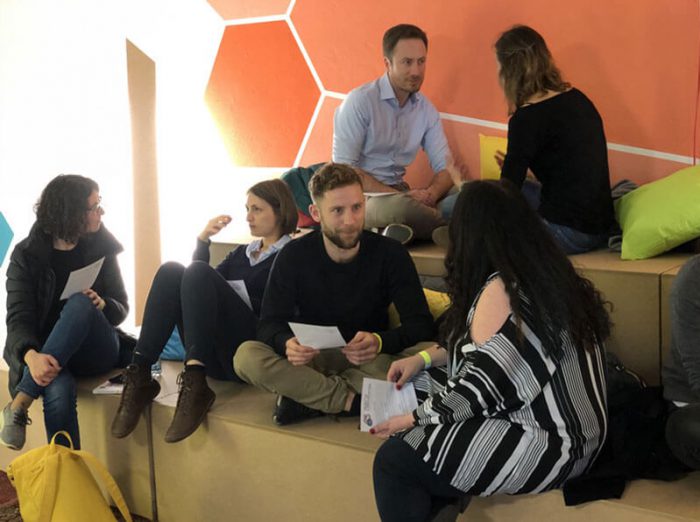 SPEAKING / EVENTS
» What an amazing ride! It shook me to the core. Learning from you has taught me so much – I realize what becomes possible when you ask the right questions. Y'all empowered a shift that has been lingering within me for quite some time now.
So so beautiful, inspiring, touching and also so much fun! Thank you. «
Event Participant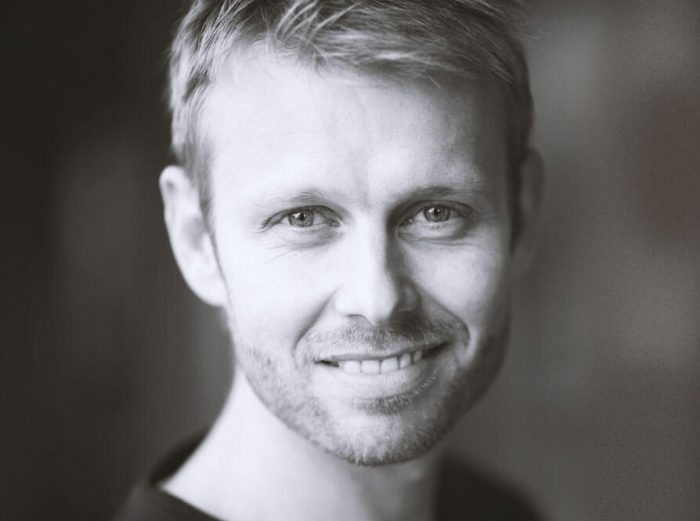 COACHING
» Rebecca has a fantastic way of asking questions, listening to my answers and following up with a deeper insight than I could have made myself. These insights open up tightly locked boxes within me and reveal things that I work on daily. She digs deep and that inclines me to want to be a better version of myself. «
Nils Ugland, Owner Rightside (NO)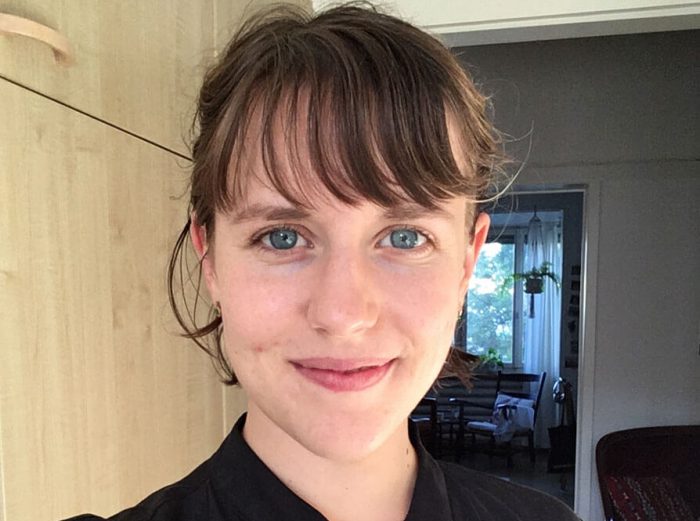 COACHING
» Life-coaching was something I approached hesitantly at first, but working with Rebecca has been an extremely self-validating experience. She's helped me realize the ways I'm able to show up for myself, and that kind of agency is a far greater gift than any advice I could've received. Learning to dance with life again. So much gratitude!«
Sarah Hammond, Dancer (USA)

The Energy Leadership™ Index (ELI) is a unique assessment that provides invaluable insights into areas where your current energy-allocation may be holding you back from your desired life experience.
This tool is a starting point for evaluating and taking control of your attitude – how to positively shift the experience of your life-landscape through awareness and self-responsibility.